Are you leading the change game or lagging behind?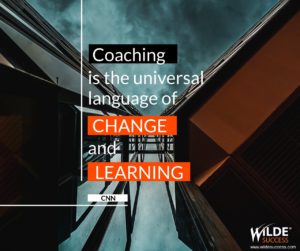 "Without learning and changing, we're stagnating! Embracing change keeps us in the game, leading change puts us ahead of the game!" Gary & Carmen Wilde
What change can you effect in your business today, to not only move things forward but to secure your success tomorrow?
To you leading change and being ahead of the game!
Gary Wilde & Carmen Wilde